Milwaukee Business Journal recognizes Husco's commitment to community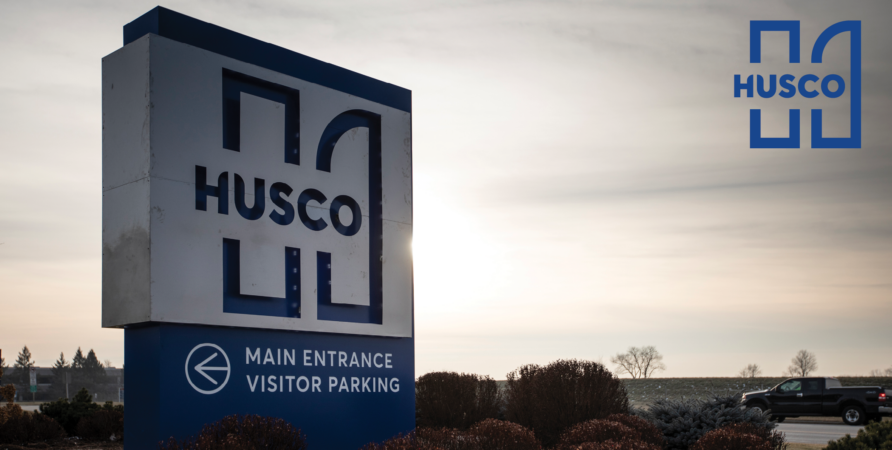 The Milwaukee Business Journal just released its latest Corporate Charitable Contributors list – and Husco came out on top.
Driven by the generosity of the Ramirez family, Husco's founders, and the dedicated employees of Husco, the Business Journal noted a total charitable contribution of approximately $22.15 million in Wisconsin. The survey covered contributions made in 2022.
Education is the primary focus of the company's contributions in Wisconsin. The Ramirez family and Husco are the lead benefactors of St. Augustine Preparatory Academy (Aug Prep), a five-star-rated K-12 school in Milwaukee's South Side. The school recently hosted the grand opening of a new elementary school and expansion of existing facilities. And the Ramirez Family Foundation recently purchased the former Cardinal Stritch University campus. Plans are being developed for a second school under the Aug Prep banner at that location, with additional details to be announced in the future.
"In Milwaukee, we see far too many social and economic hurdles that can prevent people from reaching their full potential. And we know that education, more than any other single factor, can be the great equalizer," said Austin Ramirez, President and CEO of Husco International. "Supporting high-quality schools is the right thing to do for our community, and an imperative for cultivating our future work force. On behalf of all of us at Husco, we thank the Milwaukee Business Journal for this recognition. And we pledge to continue our efforts to make sure even more Milwaukee students can experience the life-changing benefits of a high-quality education."
Over 95% of Husco's philanthropic work is focused on K-12 education worldwide.
"Beyond Aug Prep, we also provide significant donations to colleges and universities along with scholarships for exceptional students from diverse backgrounds and children of Husco employees," said Ramirez.
Husco also matches 100% of donations made by employees to approved charities and provides volunteer opportunities for Husco team members.
This includes a partnership with the United Way that features fundraising activities such as a Brewers Opening Day cookout, a chili cookoff, ice cream sundae bars and raffles. Each year Husco sets a goal of over 400 employee volunteer hours for United Way. Husco surpassed that goal in 2022 and is on pace for more than 475 volunteer hours this year. Each November, Husco hosts a week-long silent auction and pledge week, where employees are encouraged to donate. Any donations to United Way are 100% matched by Husco. In total, Husco raised over $1.9 million for the United Way last year.
Read the full story on the Business Journal's website (subscription required.)