Proven High-Performance Solutions
Husco's Automotive team specializes in customized electro-hydraulic and electro-mechanical components that maximize fuel efficiency, driving performance and vehicle safety in on-highway applications.
Our business model is simple: develop innovative, robust solutions that add value for the end-user. Whether we are refining an existing technology or creating something entirely new, developing the best possible solution requires finding creative ways to address our customers' needs while holding ourselves to rigorous standards for manufacturing quality.
We focus our resources on serving a small number of leading customers who collaborate closely with Husco to develop market-leading products. Our unique ability to design and produce innovative solutions means that we can provide exactly what our customers need for each specific vehicle application.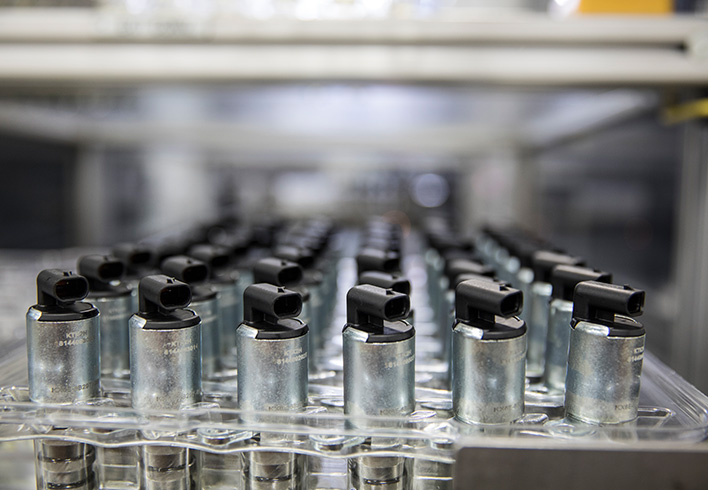 Applications
Husco develops comprehensive automotive solutions that drive performance, including systems and components for electric, hybrid and internal combustion engine vehicles.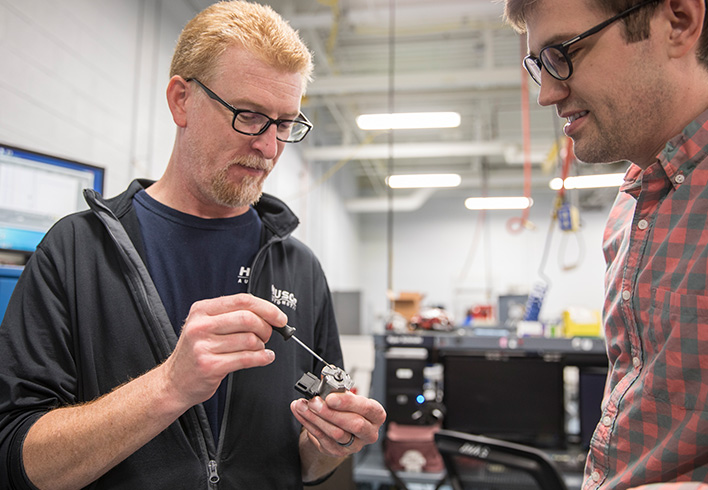 Technology
Our Automotive engineers utilize a wide range of technology tools including finite element analysis, stress analysis, computational fluid dynamics, magnetic analysis, and Creo 3D modeling.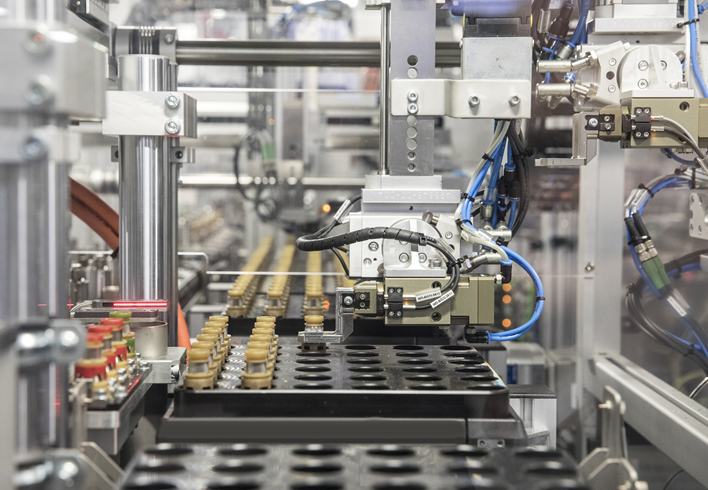 Manufacturing
Husco's Automotive manufacturing team works collaboratively with our customers to develop assembly systems that ensure perfect quality while maintaining maximum flexibility to absorb demand fluctuation.