Customized Solutions for Innovative Machines
Husco's Off-Highway team specializes in customized hydraulic solutions for agricultural, construction, material handling, and commercial equipment. Our products translate operator commands into machine motion, and we hold ourselves to the highest standards of excellence in developing solutions that maximize equipment productivity, efficiency, and safety.
Our business model is simple: develop innovative, robust solutions that add value for the end-user. Whether we are refining an existing technology or creating something entirely new, developing the best possible solution requires finding creative ways to address our customers' needs while holding ourselves to rigorous standards for manufacturing quality.
We focus our resources on serving a small number of leading customers who collaborate closely with Husco to develop market-leading products. Our unique ability to design and produce innovative solutions means that we can provide exactly what our customers need for each specific vehicle application.
Off-Highway Solutions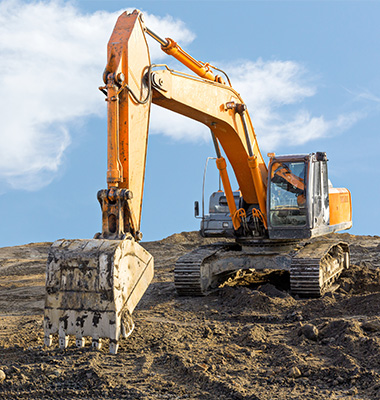 Construction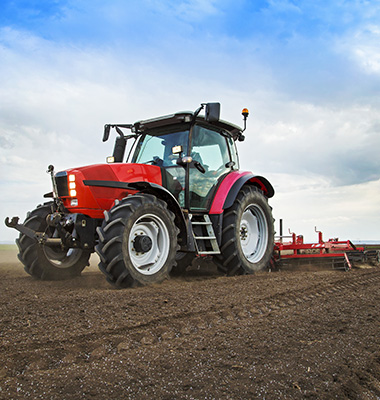 Agriculture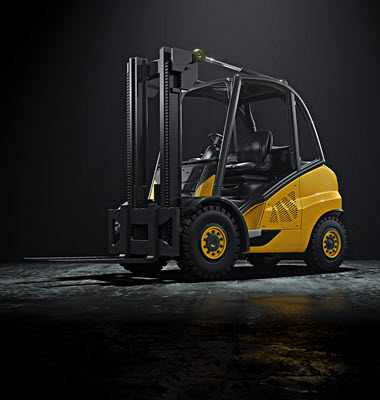 Material Handling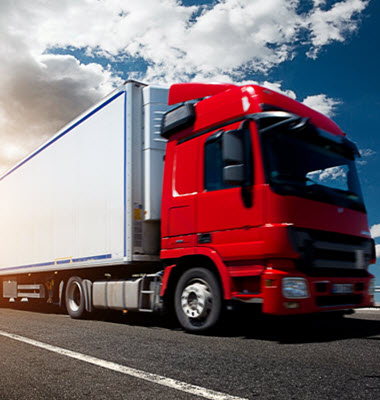 Commercial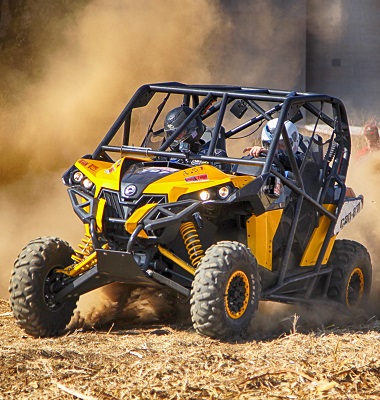 Recreational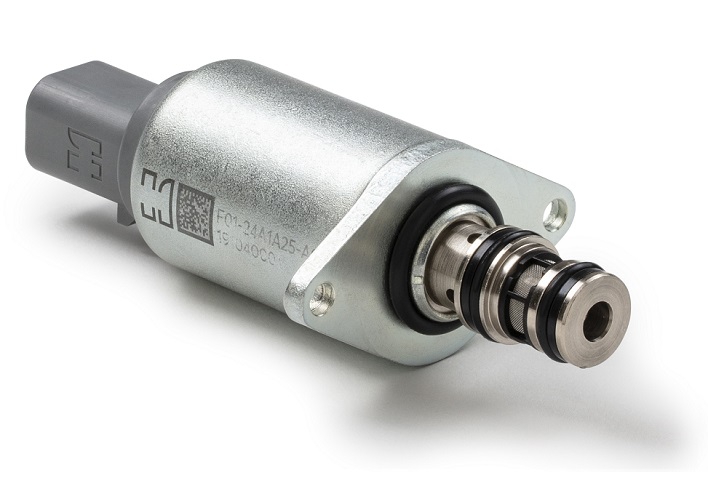 Husco E-Control
As the market for electro-hydraulics expands around the globe, Husco is at the forefront of cost effective and high performance solutions.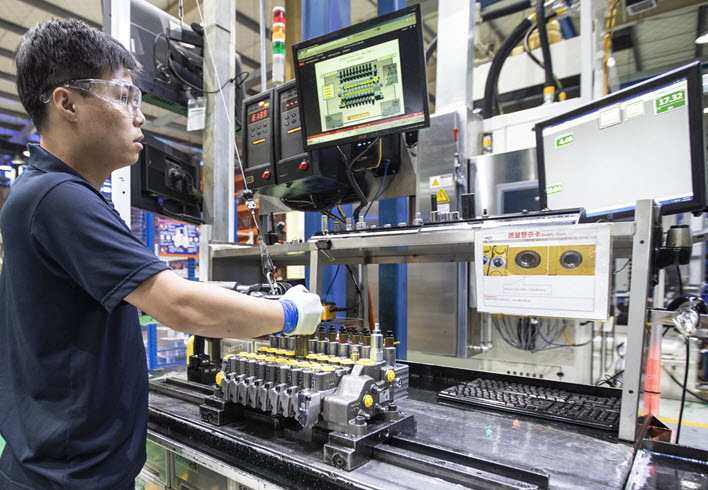 Manufacturing
Husco's Off-Highway manufacturing team must produce perfect quality across a large number of relatively low volume part numbers.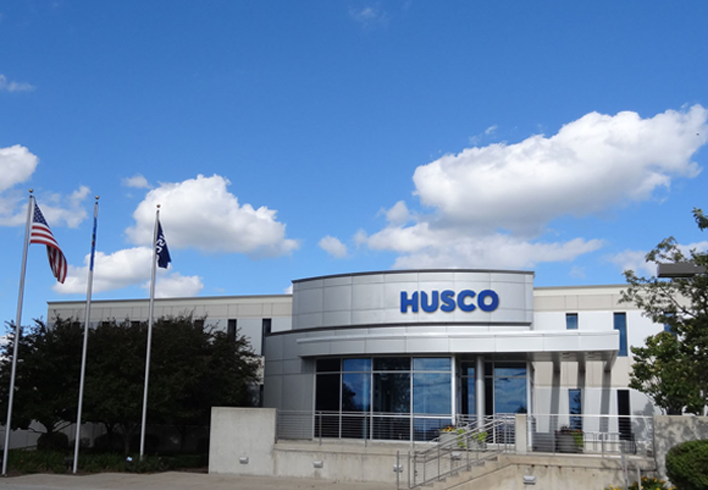 Distribution
Our distribution team ensures that every step of the customer experience meets our rigorous standards for quality and efficiency.