Process, Automation, & Technology
Husco's manufacturing strategy is based on local product assembly combined with a robust global supply network. We aggressively deploy automation and manufacturing technology to ensure perfect quality and minimize product cost. Rigorous quality control in our assembly and testing practices, including intensive statistical analysis and Six Sigma lean manufacturing strategies, ensures that our valves perform exactly the way that the customer expects.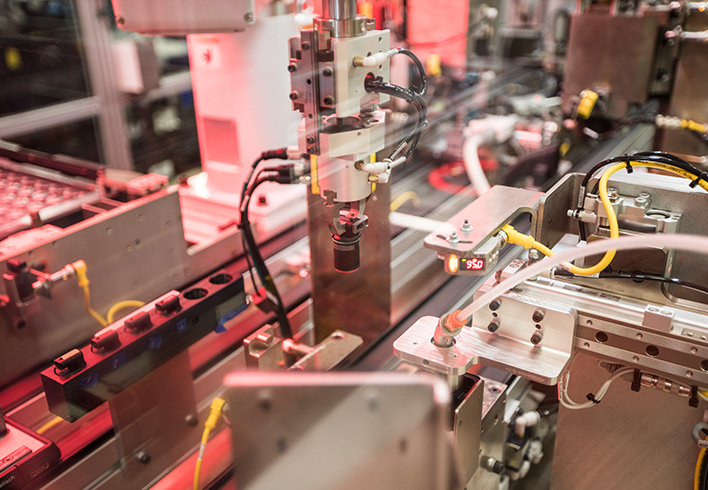 Automotive
Husco's Automotive manufacturing team works collaboratively with our customers to develop assembly systems that ensure perfect quality while maintaining maximum flexibility to absorb demand fluctuation.
The high production volumes typical in the automotive market allow us to deploy highly automated manufacturing processes.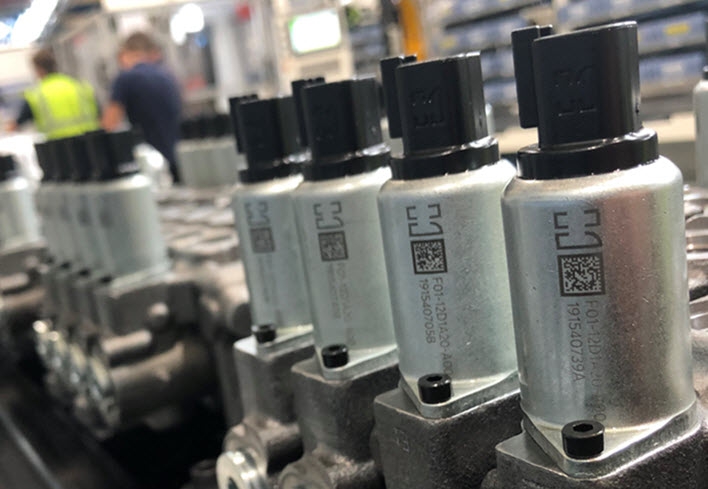 Off-Highway
Husco's Off-Highway manufacturing team must produce perfect quality across a large number of relatively low volume part numbers.
To accomplish this objective, we deploy a range of advanced technology including vision systems, robotics, and advanced real-time data analytics.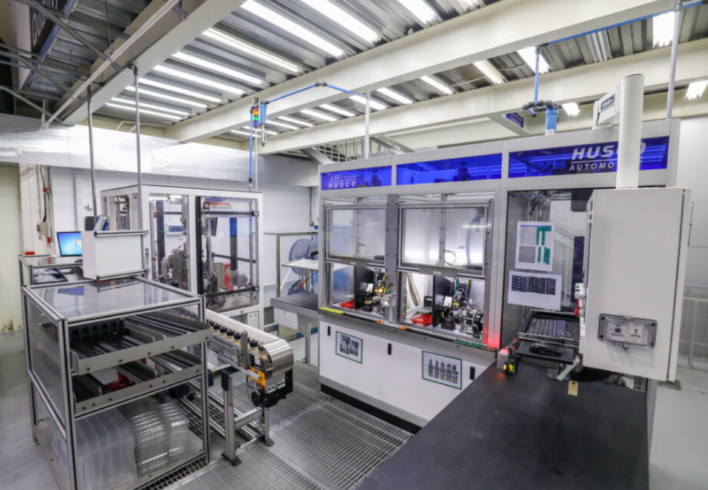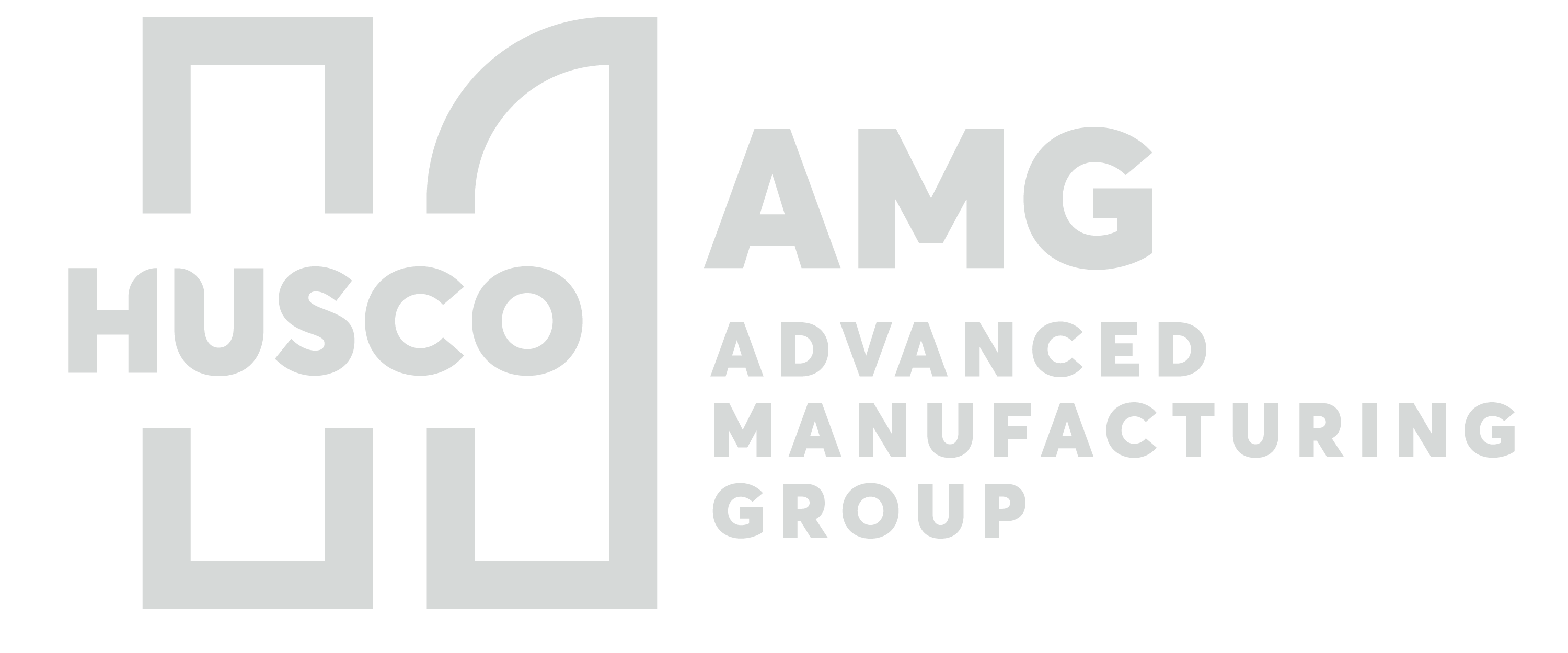 Husco AMG
Husco AMG's extensive experience in machine & system design, application of vision & measurement systems, operator ergonomics, and customized software tools results in manufacturing systems that achieve the highest levels of quality and performance.