Husco has Been Independently Owned for 36 Years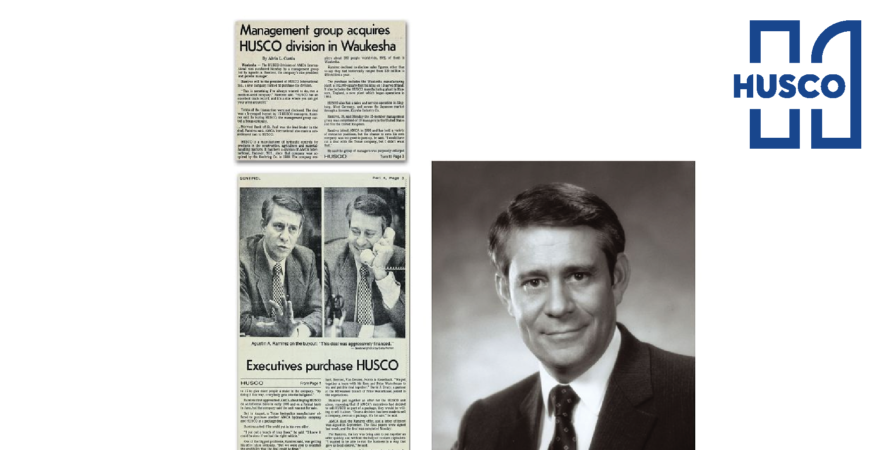 The year was 1985. Agustin A. Ramirez, Jr., vice president and general manager of the HUSCO Division of AMCA International, led a management group buyout.
Gus became president of the newly independent company, which employed 300 people worldwide, 85% of them in Waukesha.
The deal was aggressively financed and many of HUSCO's customer markets were depressed.
"There are mature industries with problems and opportunities," Ramirez said at the time. "But buyers are looking more to outside suppliers for cost-effective production."