Update from the Husco CEO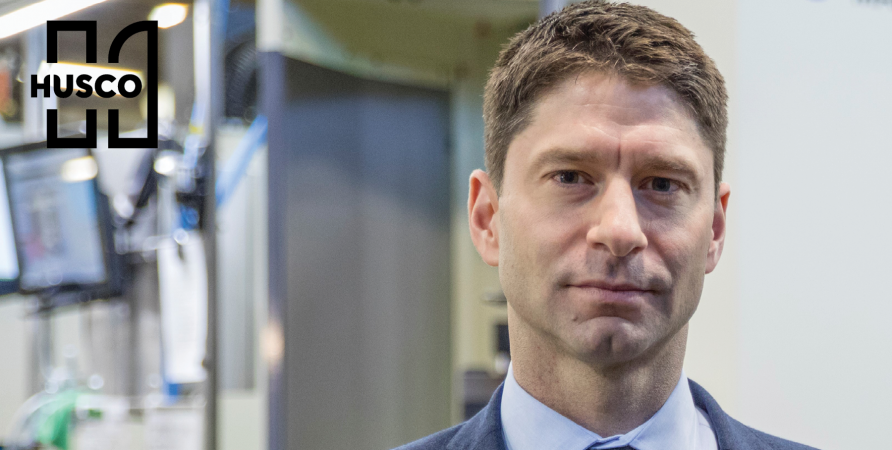 As we navigate these unprecedented times, I want to ensure that we are keeping our employees, customers, suppliers and stakeholders informed. Husco's number one priority continues to be the health and safety of our entire global team. We are employing global best practices to ensure sustained manufacturing operations while implementing work-from-home policies for our engineering and administrative teams.
As we continue to navigate the Covid-19 pandemic, Husco is committed to the following principles:
We are a critical infrastructure supplier and will uphold our responsibility to maintain production and support our customers.
Work-from-home and other policies that help 'flatten the curve' are now standard operating procedures.
Wherever possible, we will deploy our assets and expertise to support health care systems.
Ownership will match employee contributions to United Way Covid-19 relief fund and similar efforts around the world.
Leadership will maintain frequent and open communication with our associates, suppliers and customers.
Personally, the last point above is very important to me. Transparency during this difficult time is vital for the health of the business and our global workforce. Bi-monthly I conduct a WebEx that is available to every member of the Husco team. One member of the marketing team was kind enough to send me a screen shot of the event: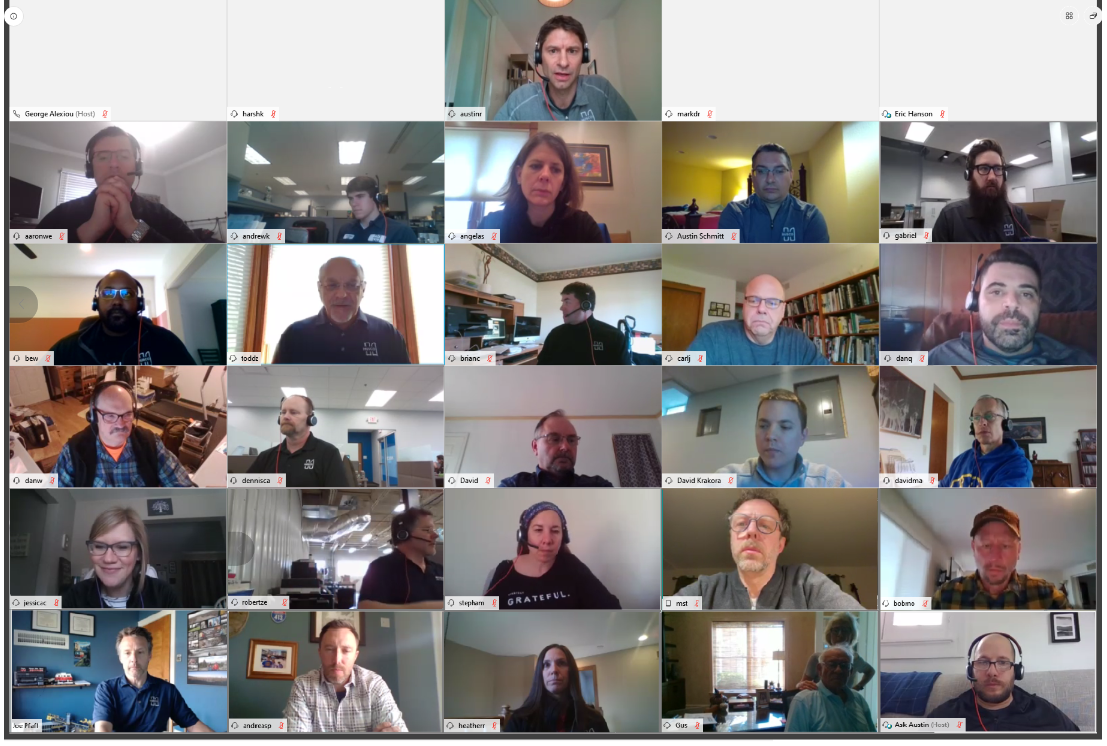 Across the globe it is important to keep everyone up to date on the fast-moving situation and to pass on a sincere thank you for the diligent and productive performance of the entire team during this time.
On behalf of the Husco executive staff, we cannot express strongly enough our appreciation for the continued support and efforts of all our team members and stakeholders as we navigate this crisis.
Sincerely,
Austin Ramirez
Chief Executive Officer