The Beginning of Husco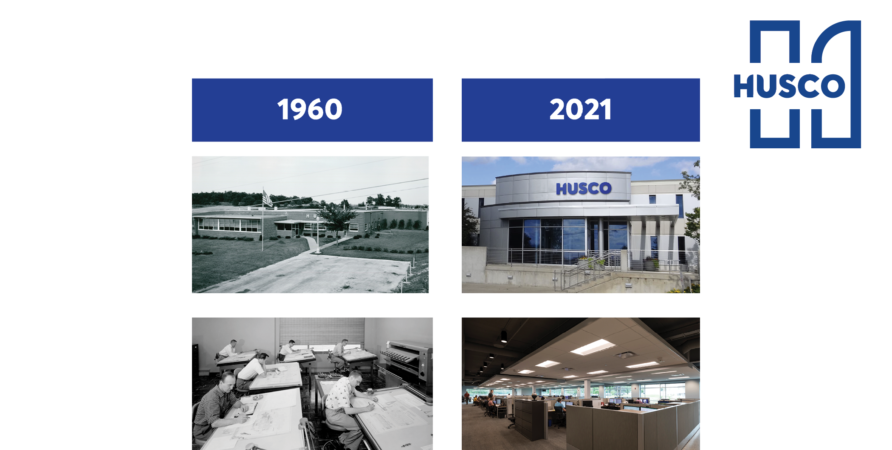 HUSCO was founded when Dana Schneider, sole owner operator, set up a drill press in his garage in Painesville, OH. In 1947, he moved to Waukesha, WI, registered HUSCO as a business, and hired his first employee.
When Gus Ramirez purchased HUSCO in 1985, there were 300 employees and 2 locations (Wisconsin and the United Kingdom).
Today, Husco has 1,550 employees and 8 locations (Waukesha and Whitewater, WI; Iowa, United Kingdom, China, India, Brazil, and Germany).