Husco Receives "Outstanding Quality Performance" Accolade From GM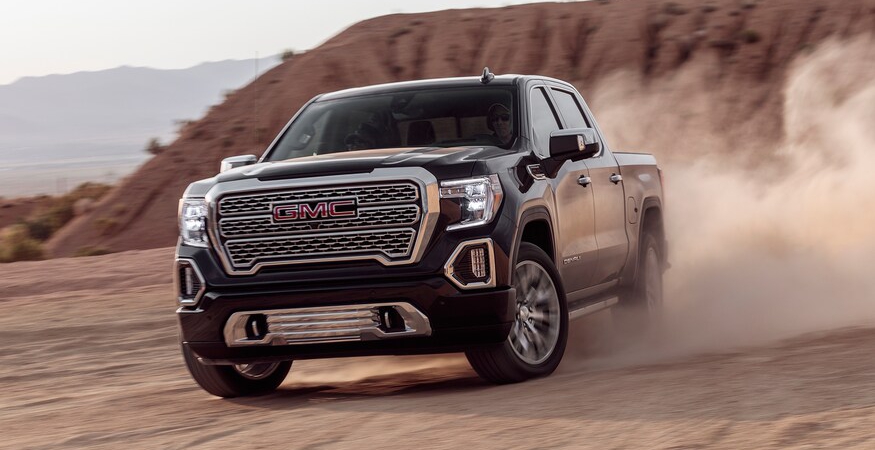 Husco has received the news that its Automotive division has been selected as one of the best suppliers who have met or exceeded "outstanding quality performance" for GM in 2019.
This special award recognition is given to specific top performing supplier manufacturing locations.  Suppliers who receive this award recognition have met or exceeded a very stringent set of quality performance criteria and have achieved the cross-functional support of the entire GM organization.
In a message from the Executive Director, Global Supplier Quality & Development it detailed that General Motors' mission is to design, build and sell the world's best vehicles with the highest levels of quality and safety on the road. Achieving this mission depends largely on the quality of the parts suppliers produce day in and day out. GM knows that maintaining a focus on the details to deliver defect-free product to its assembly plants consistently is not an easy task, so much that only a fraction of its suppliers has earned this prestigious recognition.
Husco is considered a critical part of the team who helps ensure the GM customer is delighted with their product purchase and GM wanted to recognize and thank Husco for that.
Husco prides itself in partnering with their customers to provide industry-leading technology solutions. Husco continues its commitment to bring best in class performance in quality, reliability, delivery, material management, engineering support and cost-effective solutions.