Husco, Ramirez Family Foundation Featured in AEM Member Highlight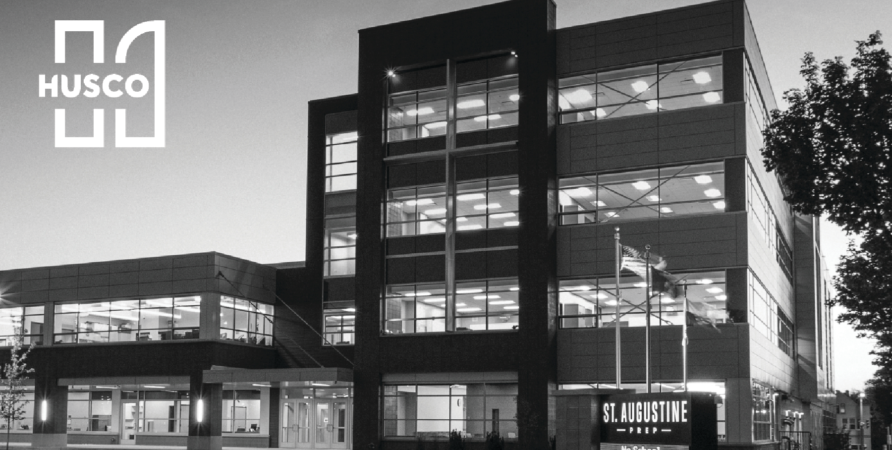 Austin Ramirez, CEO of Husco and member of the Association of Equipment Manufacturers (AEM) Board of Directors, was recently featured on the AEM website for education initiatives that are paving the way for the future global workforce.
"The American experiment is founded on the notion that everybody has an equal shot at success. And, unfortunately, that's just not the case for nearly enough kids today, because our educational system is nowhere near where it should be," said Ramirez. "The need has never been greater. And if you look at what's happened to our country over the last year – and the racial strife in particular – so much of that boils down to inequities in our education system. We are committed to working to address the causes of those inequities. We can't continue to thrive as a nation with the amount of inequity that we have. And my family believes education is the key to addressing that."
Initiatives supported by Husco and the Ramirez Family Foundation include:
Establishing St. Augustine Preparatory Academy, a K-12 Christian school based on the south side of Milwaukee, with 1,400 students enrolled for the 2020-2021 school year. Ultimately, he said, the goal is to grow the school by at least 50% and provide all graduating students from St. Augustine Preparatory Academy with scholarships to attend college, a tremendously large financial commitment that will serve as the primary function for the work being done by Husco and the Ramirez Family Foundation over the next decade.
Since 2002, Ramirez, Husco, and the Ramirez Family Foundation have reached 150 schools and more than 300,000 underserved students through various efforts – many across Central American countries such as Nicaragua, Honduras and Guatemala. In addition, they supported Georgia Tech, the alma mater of Gus Ramirez, Austin's father and the founder of Husco, by endowing a professorship that led to a significant grant for the fluid power industry. In addition, they established the Ramirez Family Scholarship Program to provide financial assistance for highly qualified university students.