Husco President and CEO, Austin Ramirez, in an Op-Ed for the Milwaukee Business Journal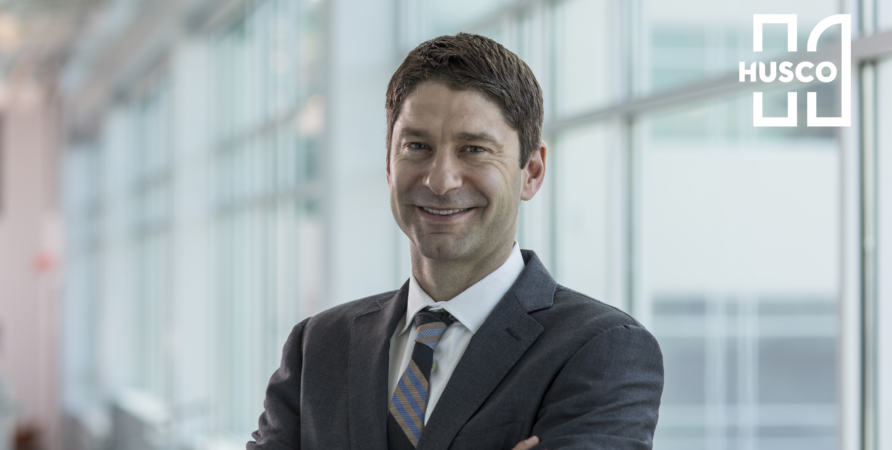 Vital to close the education funding gap
A state budget is so much more than a list of numbers. It's a public declaration of what we value.
Any serious discussion about Wisconsin's upcoming budget cycle, and what to do with a multibillion-dollar surplus, must address a fundamental crisis: Nearly half of Milwaukee's students are getting short-changed on their education funding.
Today, approximately 50,000 Milwaukee K-12 students attend a private or charter school. They have the same potential and face the same challenges as their peers in traditional district schools. Yet the state funds their education at $5,000 to $7,000 less per student per year.
When a family chooses a school, they are not making a political statement. Whether it is a district, private or charter school, what families care about most is a safe, caring and productive environment for their kids.
Imagine what we could achieve if we committed to equal funding for every Milwaukee student – not by taking anything away from students in traditional district schools, but rather by committing a small fraction of our state budget surplus to closing the funding gap.
Equal funding would help our existing successful schools expand to serve more students and foster greater innovation. Finally, we could achieve the dream of giving every student access to a high-quality school.
Even when social and economic forces stack the deck against students from diverse backgrounds, we know that education can be the great equalizer. Need proof? A recent report from the Brookings Institution concludes that access to a high-quality education can eliminate the significant racial and economic disparities we see in one of the most important measures of success in K-12 education: college enrollment.
Not reduce. Not minimize. Eliminate — maybe even reverse.
Giving every Milwaukee student the chance to attend a high-quality school is a moral obligation. It is also an investment, and an urgent one at that. Milwaukee's economic success is Wisconsin's economic success. With an aging workforce, we can't afford to leave any members of our next generation behind.
We can say over and over that every child deserves the opportunity to achieve their full potential, but putting equal funding in our state budget will show that we mean it. Our kids and our economy depend on it.
Austin Ramirez is the CEO of Husco International and co-founder of St. Augustine Preparatory Academy.
This article is also available on the Milwaukee Business Journal's website: https://www.bizjournals.com/milwaukee/news/2023/04/28/vital-to-close-the-education-funding-gap.html