Husco CEO Leads Bipartisan Push for Ranked-Choice Voting in Wisconsin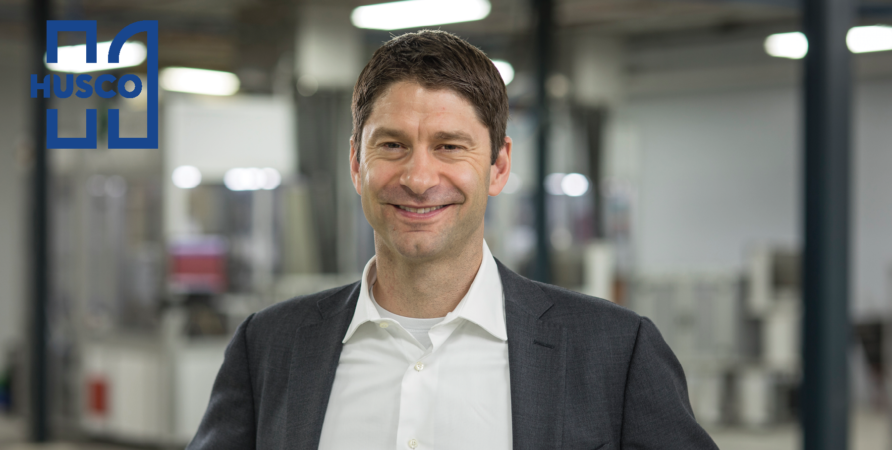 Austin Ramirez, CEO of Husco, says it is essential to change the way Wisconsin voters choose members of the U.S. Senate and U.S. House. A proposed bill to accomplish this is being led by two Republicans and two Democrats with the backing of Democracy Found, a Wisconsin-based group founded by Ramirez and Katherine Gehl, the former chief executive officer of her family's food business.
The effort would make Wisconsin primaries nonpartisan and establish ranked-choice voting for general elections. Backers say the changes would foster bipartisanship because candidates would be inspired to appeal to the broadest slice of the electorate, not just those in their party.
Read the full Associated Press story here:
https://apnews.com/article/legislature-voting-bills-wisconsin-state-legislature-41bd936ff1774d33c6a9e88a90ed8e07