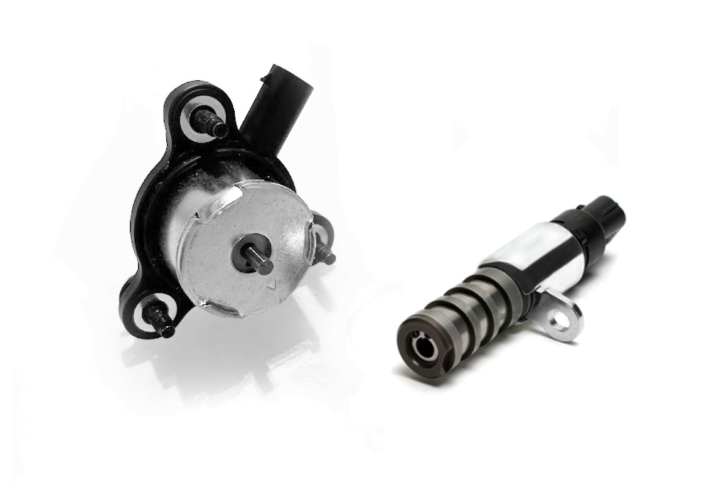 Variable Valve Timing Solutions
Husco's highest volume application is our range of cam phasing and variable valve timing (VVT) technologies. Over the course of decades, we have produced tens of millions of products in this family, and we are constantly finding new ways to optimize our product design and production system. Husco's patented internal ball-bearing design reduces hysteresis and improves resistance to contamination.
These low-cost, lightweight valve technologies enable engines to maximize performance for specific loads and speeds.
Our cam phasing and variable timing products excel in the areas of:
Fuel economy
Performance
Emissions
Low hysteresis
Durability and resistance to contaminants
Interested in learning more about our variable valve timing solutions?