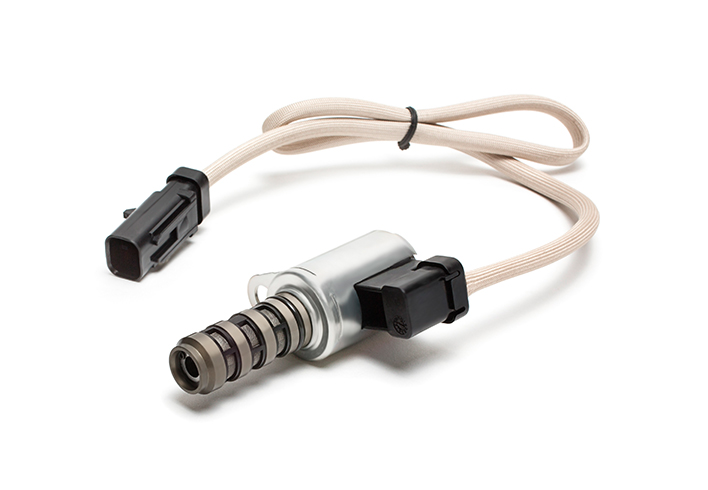 Variable Turbocharger Solutions
One of Husco's most innovative products is our variable turbocharge control valve. Drawing on next-generation variable turbine geometry technology, these valves use variable vanes to control exhaust flow and make engines more efficient. We have also developed turbo bypass products, which can handle higher turbocharger temperatures and extreme vibration.
Our variable turbocharger valves offer many improvements in engine performance, including:
No throttling loss of the waste gate valve
Higher air-fuel ratios and higher peak torque at low engine speeds
Improved acceleration
Engine braking capabilities
The ability to raise exhaust temperature for after-treatment system management
Interested in learning more about our variable turbocharger solutions?