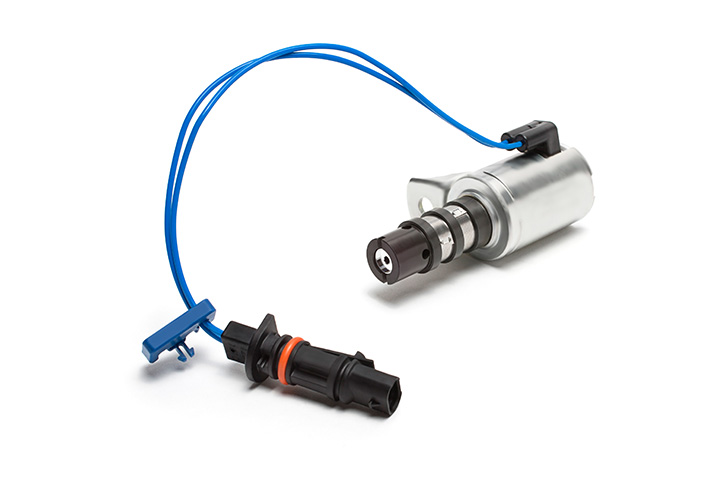 Variable Oil Pump Control Solutions
Husco was an early innovator in variable oil pump control technologies. These products improve efficiency by allowing engines to scale their oil usage in response to driving conditions. Husco's pressure-balanced design increases responsiveness and reduces complex high-speed controls. This family of technologies includes on/off, proportional flow, and proportional pressure control valves that we customize to our customers' specific needs at our facilities in the U.S. and China.
Our variable oil pump control technologies offer improvements in:
Fuel economy
Engine performance
Emissions
Durability
Interested in learning more about our variable oil pump control solutions?