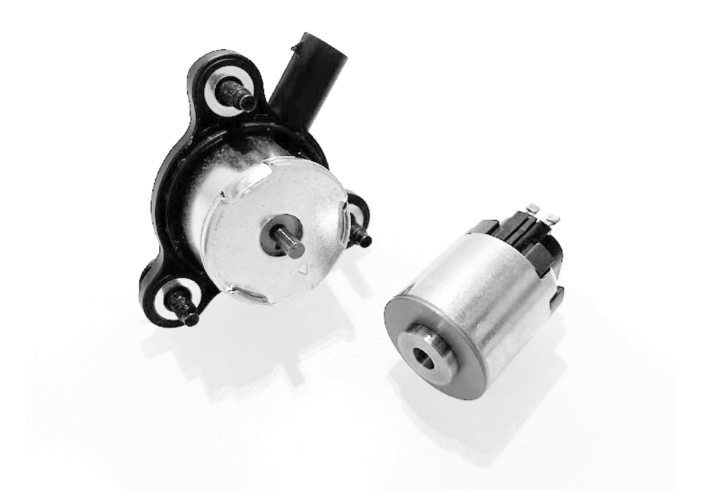 Linear Force Solenoid Solutions
Husco's valve actuators provide flexible, cost-effective solutions for fluid control applications in electrified drivelines. Whether controlling coolant, oil or fuel through valves, pumps or injectors, a solution can be designed to meet the needs of any use case.
Across the range of linear force solenoid products, we offer our customers:
Reliability in harsh engine conditions
Efficiency through simplicity
Fast response time
Low hysteresis
Interested in learning more about our linear force solenoid solutions?