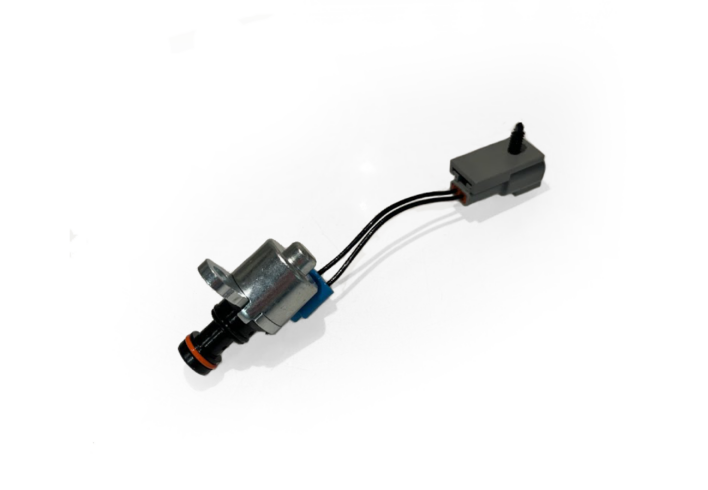 Engine Braking Solutions
Husco's engine braking valve hydraulically controls the in-cylinder exhaust valve. This valve was designed with versatility in mind and can accommodate both 12V and 24V systems. Robust material selection can handle large engine pressure spikes and high cycle counts.
Our engine braking technology provides:
Controls versatility
Multi-fuel applications
Manifold capabilities
Interested in learning more about our engine braking solutions?