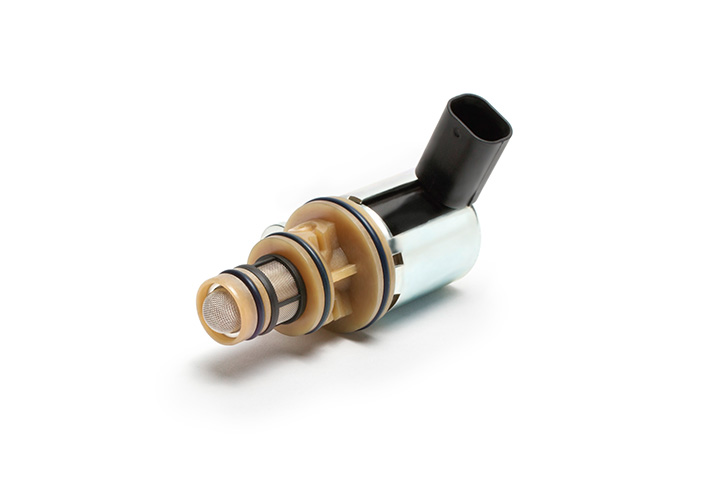 Cam Profile Switching Solutions
Husco's cam profile switching technologies enable engines to adapt to specific driving conditions so that they can perform more efficiently. Drawing on our prior experience in cylinder deactivation, we have developed these technologies to optimize engine performance.
Our unique capacity for customization has allowed us to tailor our product range to meet a wide range of cam profile switching applications.
Our cam profile switching technologies offer improvements in:
Consistently fast reaction speeds
Fuel economy
Vehicle performance
Emissions
Interested in learning more about our cam profile switching solutions?