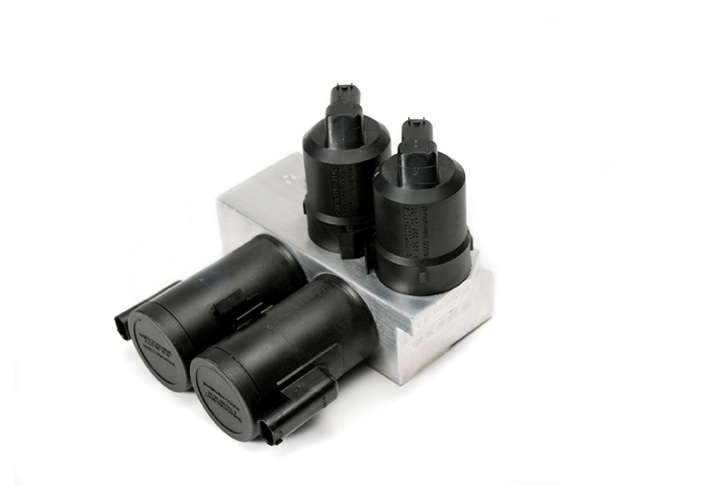 Advanced Suspension Solutions
Advanced suspension technology was the first product launched by Husco Automotive. For over two decades, we have developed these challenging technologies in order to offer our customers high-quality suspension performance.
Our suspension products include high-pressure proportional valves, zero-leak fluid pressure valves, and valves for variable damping and active roll control.
All our innovative products in this family of technologies offer customers:
Maximum suspension performance
Improved vehicle control
Durability under extreme pressure spikes
Longevity in challenging environmental conditions
Interested in learning more about our advanced suspension solutions?