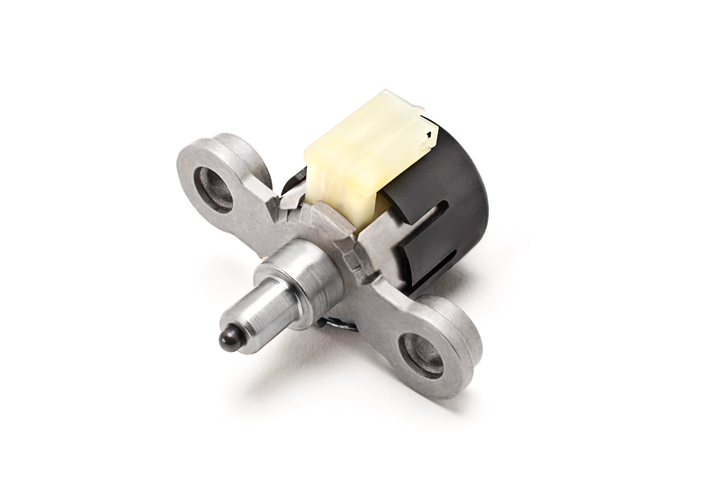 Transmission Solutions
Husco collaborates with our customers to develop valve technologies for automotive transmissions. We have created pressure control valve, flow control valve, and solenoid products for a wide range of transmission systems, including start/stop, shift by wire, and dual clutch. Our capacity for customization and refinement allows us to continue to innovate these valve technologies in response to our customers' needs.
Across our range of transmission products, we offer our customers:
Improved fuel economy
High performance
Reduced emissions
Longevity
Resistance to contamination
Interested in learning more about our transmission solutions?