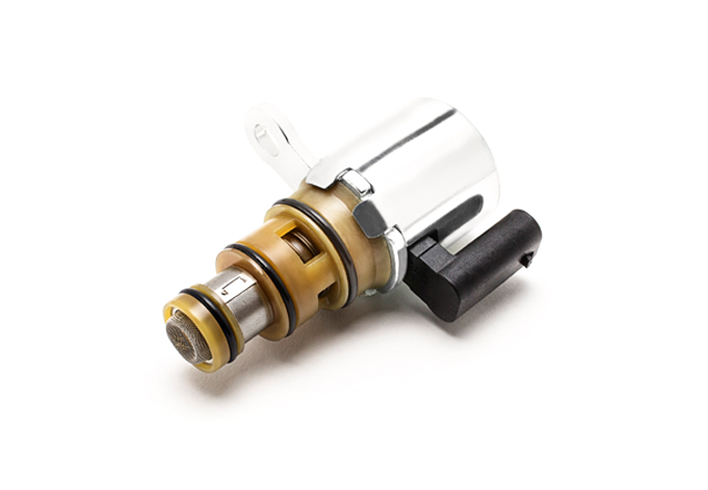 Cylinder Deactivation Solutions
For over a decade, Husco has developed solenoid valves for a wide range of cylinder deactivation applications. These valves control engine systems that turn specific cylinders on and off in order to maximize efficiency and performance. Our capability for ongoing product innovation has made us a leader in creating solutions that fit our customers' cylinder deactivation needs.
Husco's cylinder deactivation technologies offer improvements in:
Fuel efficiency
Fast reaction speed
Valve-to-valve consistency
Performance
Emissions
Interested in learning more about our cylinder deactivation solutions?