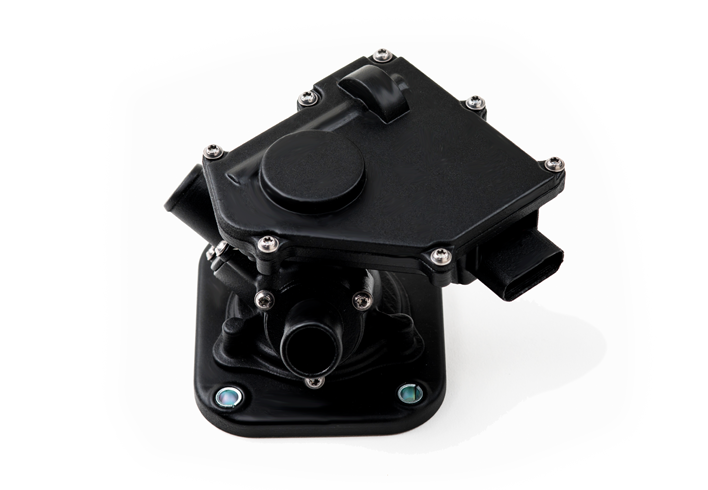 Coolant Control Solutions
One of Husco's newest areas of innovation is developing coolant control technologies. We are developing a family of products that optimize both cooling and heating processes in a wide range of engines, including hybrid powertrains. Our approach to innovation allows us to create cooling control products that are adaptable for a wide range of applications.
These products optimize engine performance in a number of areas, including:
Current draw
Flexibility
Adaptability
Interested in learning more about our coolant control solutions?